Friendship is found at Dyeing to Stitch
We are closed Wednesday the 24th – Friday the 26th for Thanksgiving. We will reopen at 11am on Saturday the 27th.
Welcome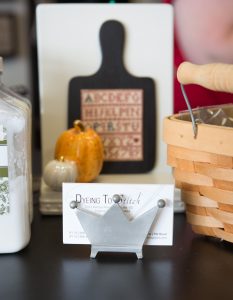 Welcome to Dyeing to Stitch, also the home of R&R Reproductions! We're here to make your stitching a pleasure!
Hours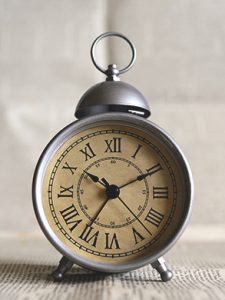 Sunday and Monday – Closed
Tuesday, Wednesday, Thursday, Friday
10am-4pm
Saturday – 11am-5pm
location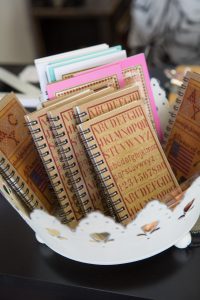 Dyeing to Stitch is conveniently located in the Kempsriver Crossing Shopping Center just off Indian River Road in Virginia Beach. Our address is 5312 Kemps River Drive, Suite 102, Virginia Beach, VA 23464.
Click for a map of our location.
Clubs
Click here to learn more about our stitching clubs.
2021 Club Registrations are now open!
All cancellations from old members must be received by December 31st, 2020.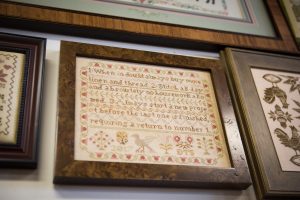 Looking for a particular chart or some fancy floss?
Give us a call! We ship!
PHONE
757-366-8740
Fax
757-366-8741
ADDRESS
5312 Kemps River Drive, Suite 102
Virginia Beach, VA 23464