An Exclusive Cross Stitch Shop
We've Something For Everyone

We strive to be the best shop in Virginia when it comes to cross stitch designs, fine accessories, and customer service. We are located in the heart of Virginia Beach, serving all of Hampton Roads and beyond. We provide you will all the necessities to create beautiful works of art on linen or aida… or whatever fabric you choose. Take a look at the photos here to see the newest charts, our latest stitched models, and more Remember that we carry the charts for ALL of our stitched models. Feel free to call or email us with your requests and questions.
We're here to help make your stitching a pleasure!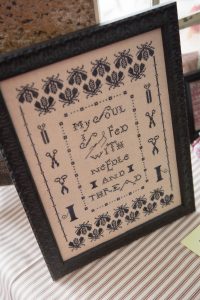 New Items and Models in the Shop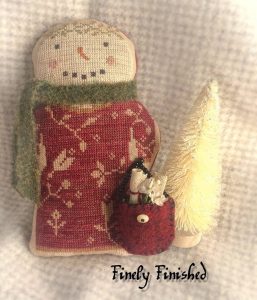 "Paisley" from Stacy Nash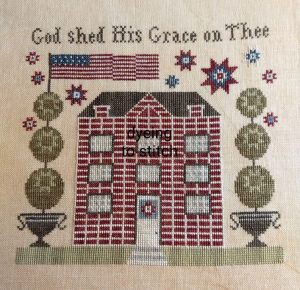 The first image of our new Kindred Spirits club.
Registration for this club is closing January 29th.
This will ship in February.