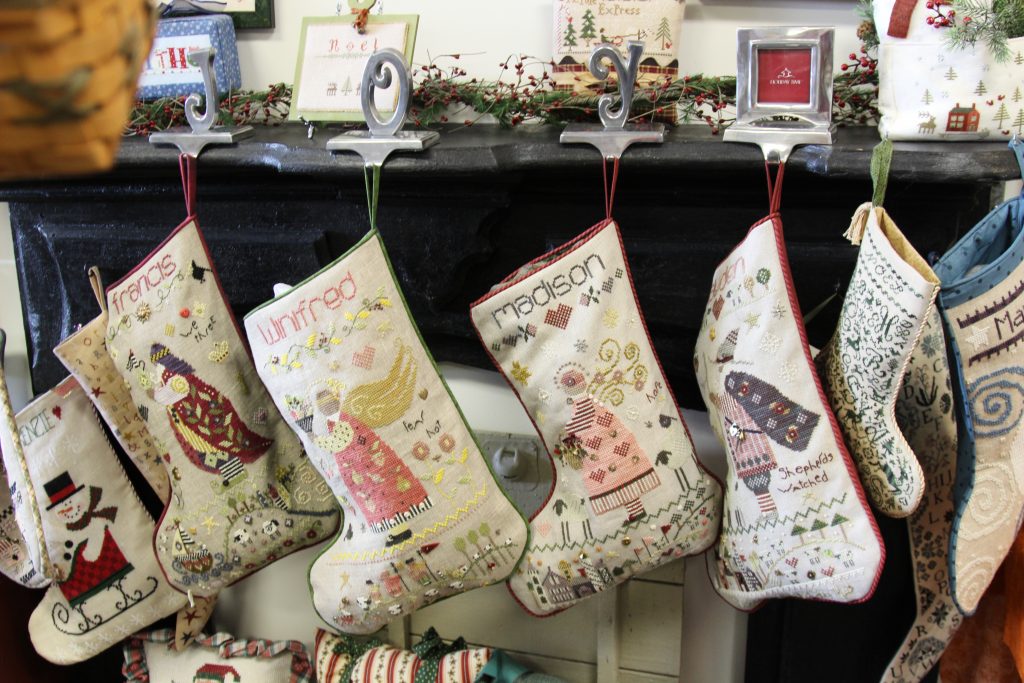 December is flying by and we just wanted to take the time to wish you and your families a very happy holiday. With all your to do lists, parties to attend, gifts to purchase, (and the list goes on …) we do hope you have time to sit in your favorite stitching place and spend time with your needle and thread! We just wanted to share a few holiday images with you (in case you are distant and not able to come into our shop to see us in person!!)
REMEMBER this is the first week of our Jingle Giveaway, a yearly tradition our customers always look forward to. We are so pleased with the participation so far! Be sure and participate by answering our weekly question for some wonderful needlework treat giveaways! The winner is revealed each Friday! Come and join the fun on our Facebook and Instagram pages! (The links are found at the top of our webpage … just click and you are there)
Needlework is a gift and we consider it a joy to open our doors and hearts to all of you. It has been a wonderful and very busy 2019, and we look forward to all the exciting new things we are offering in 2020! Save the date because our Spring Retreat featuring Plum Street Samplers will be April 16-18th! We always have fun welcoming Paulette and she is currently working on a wonderful design for you to enjoy! Details will follow soon!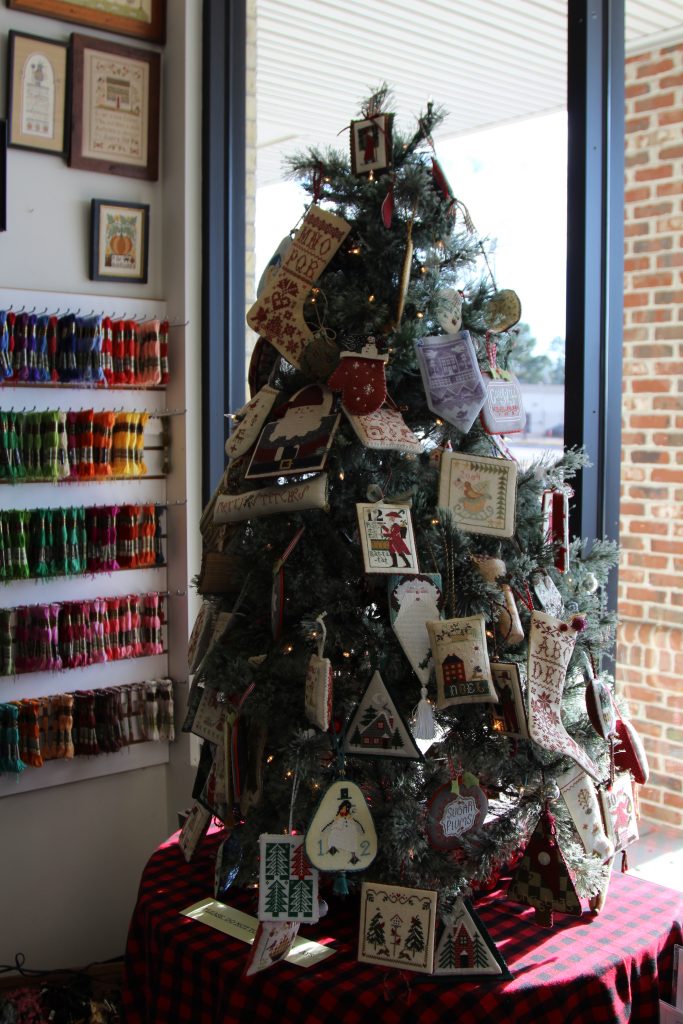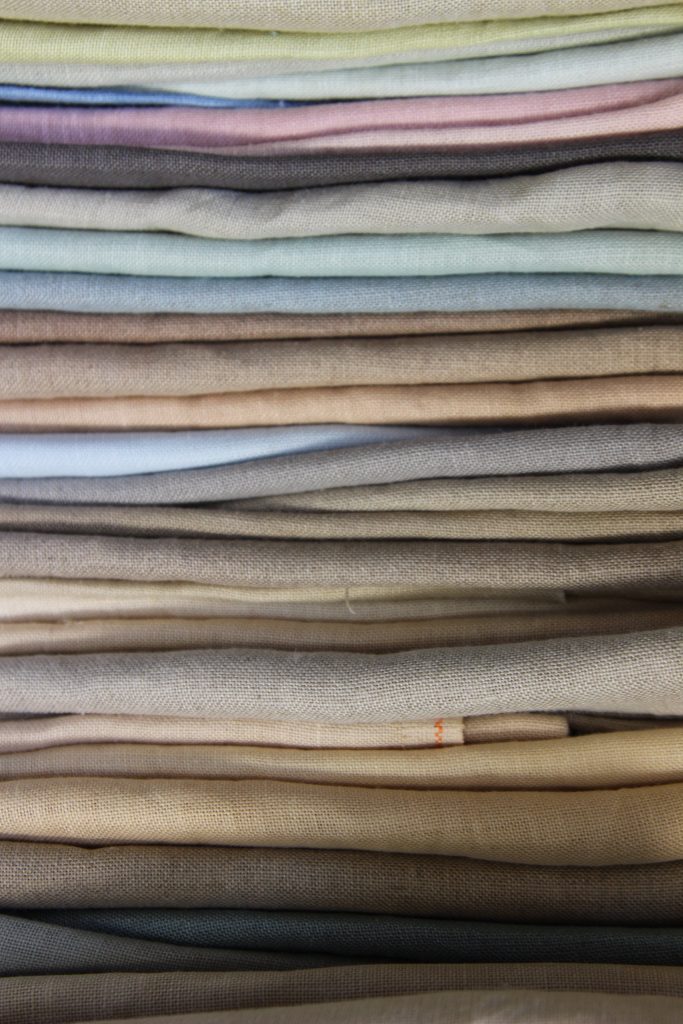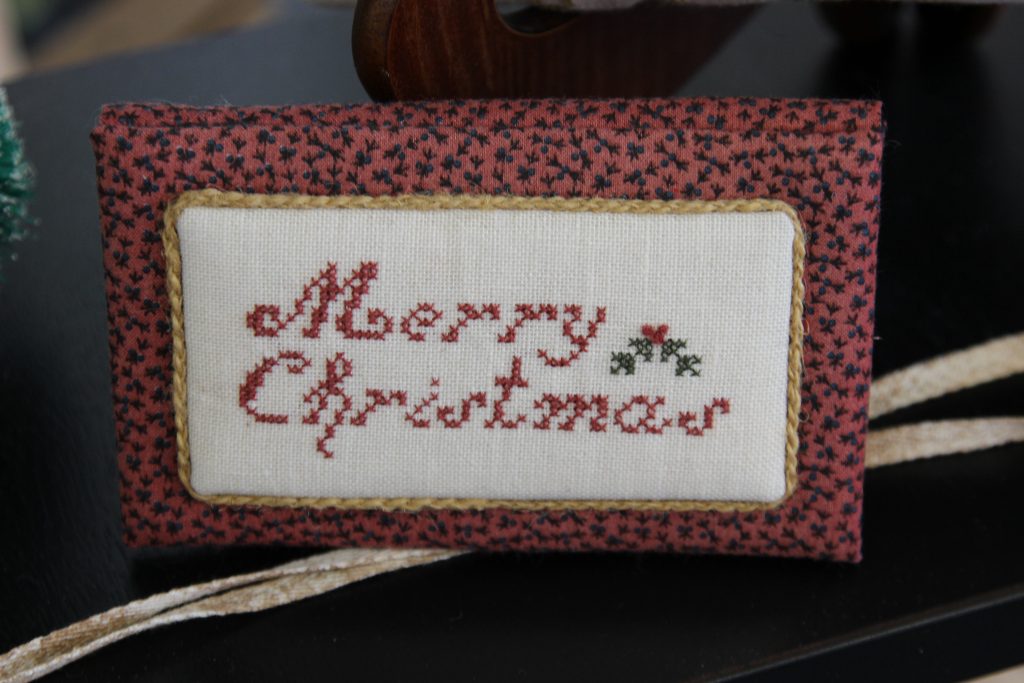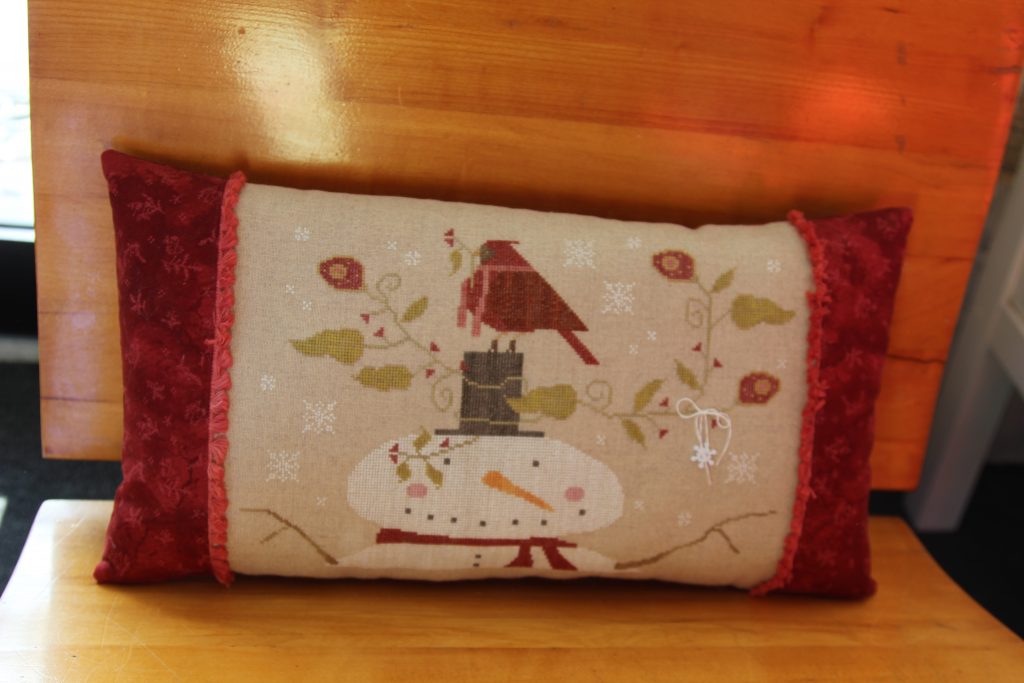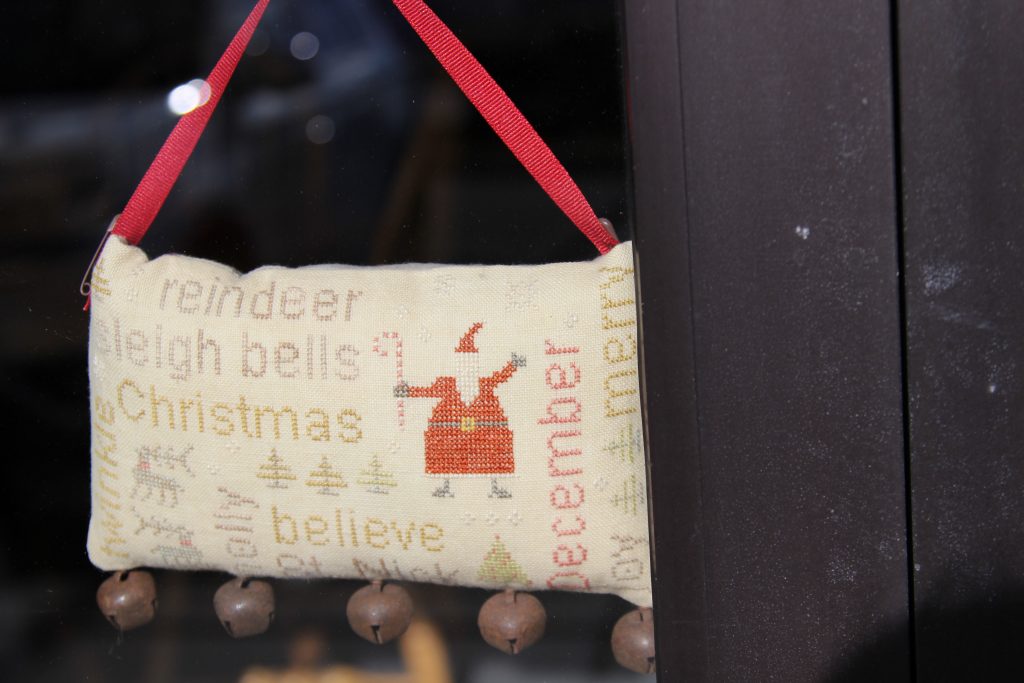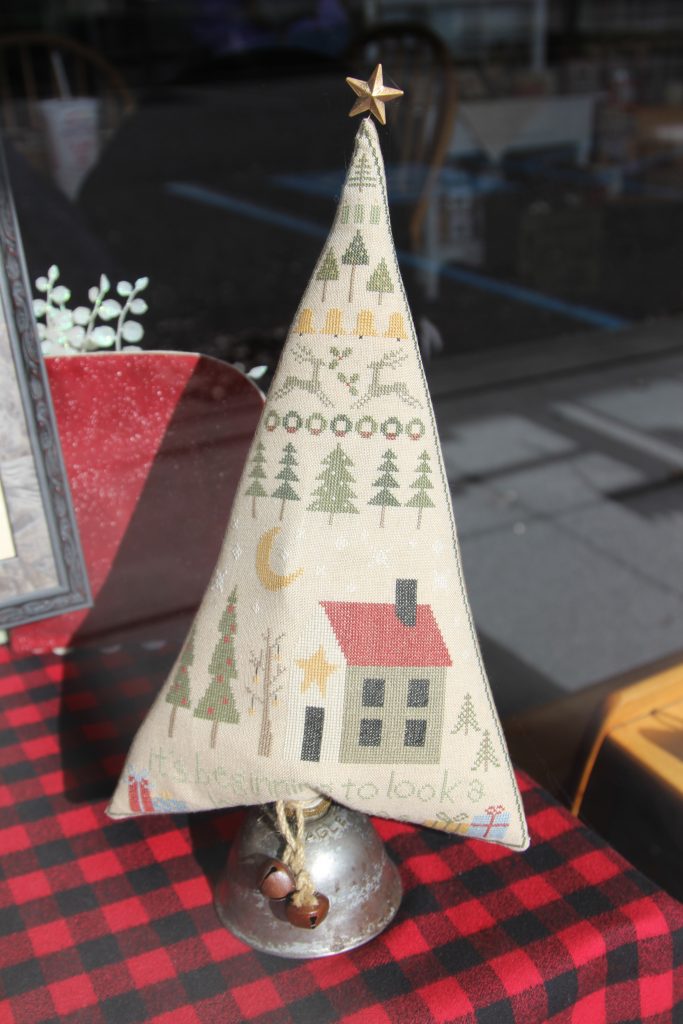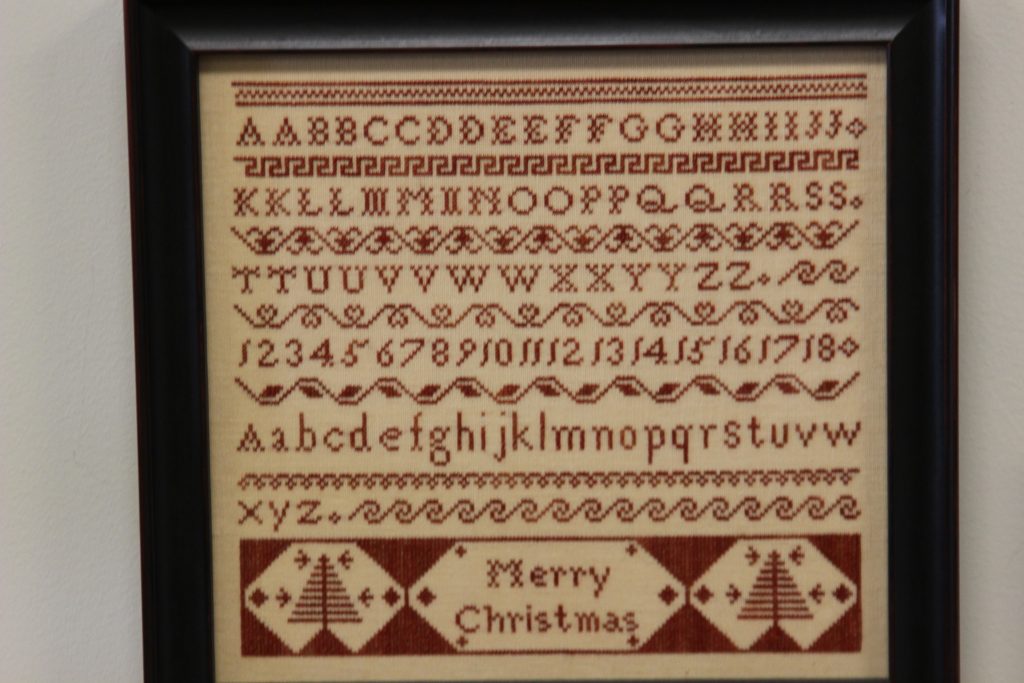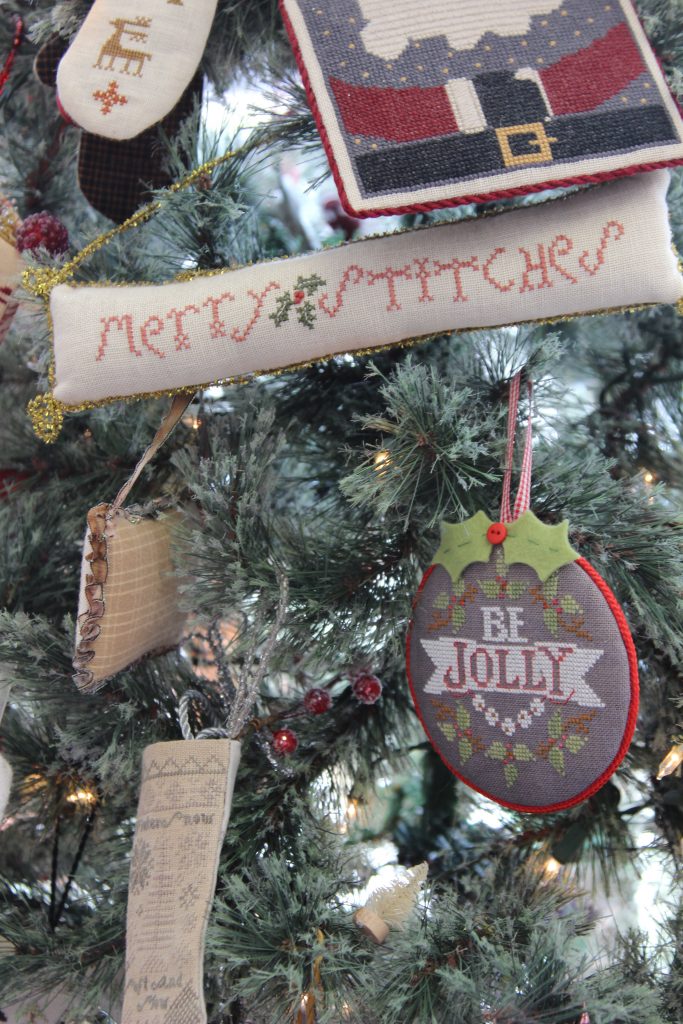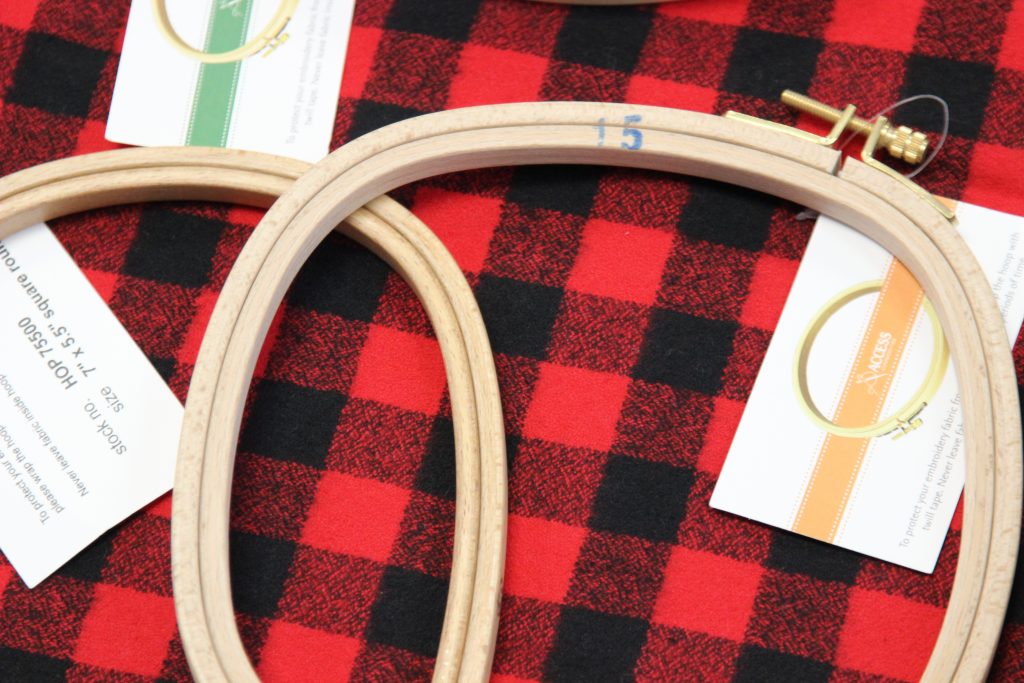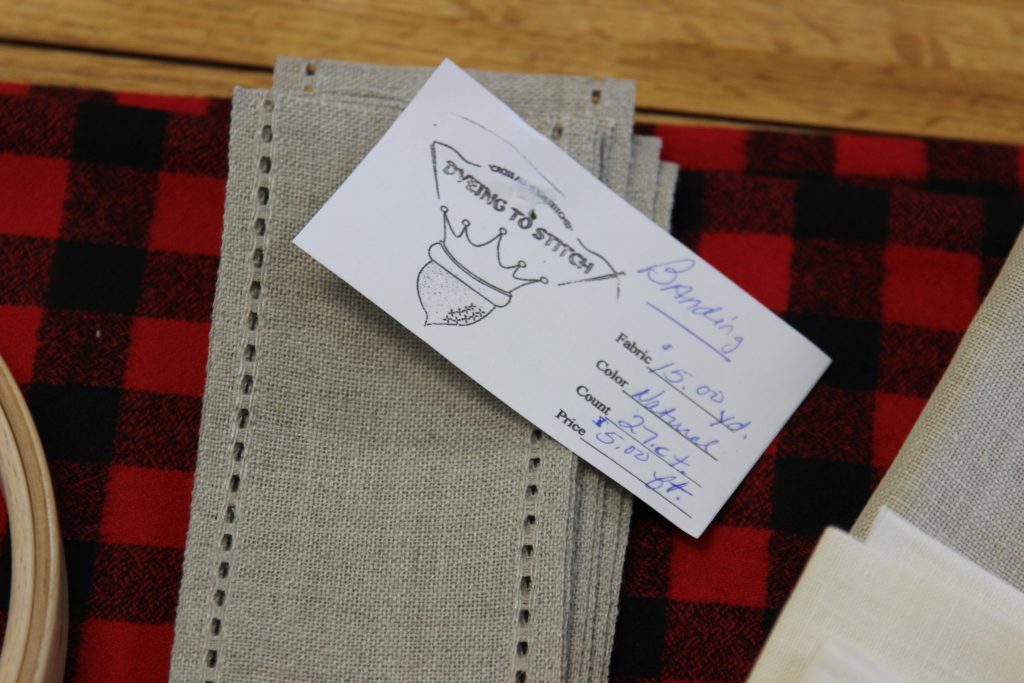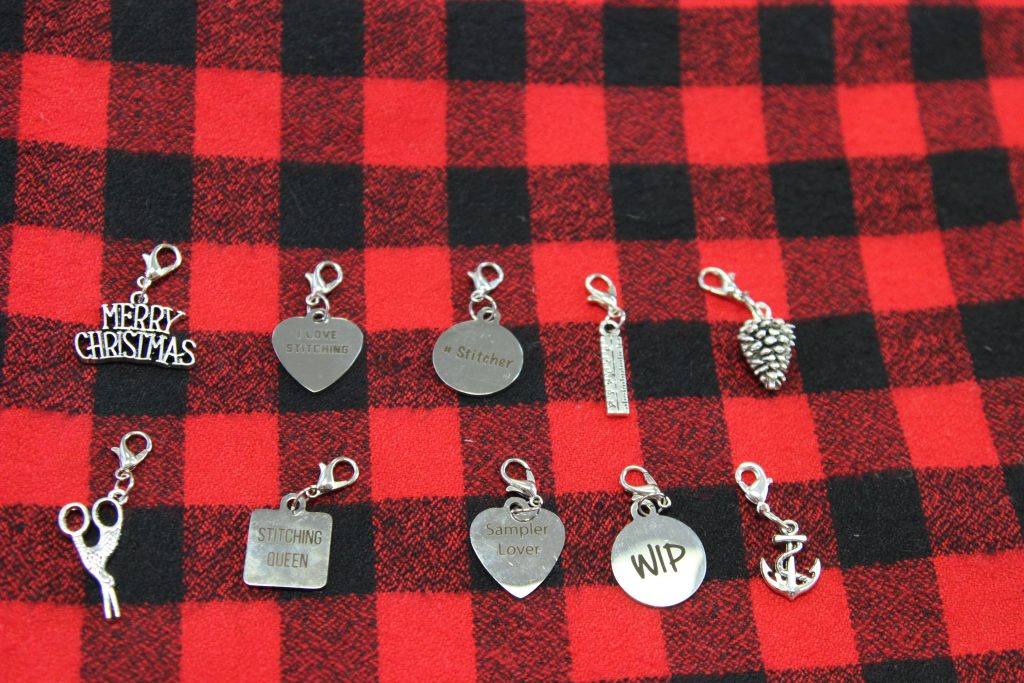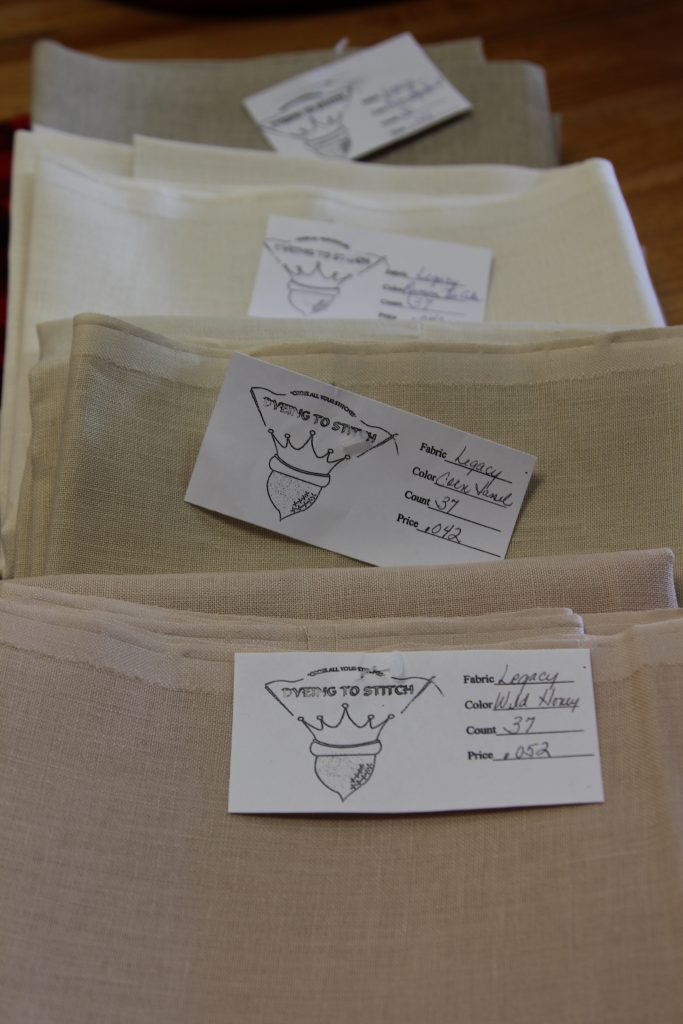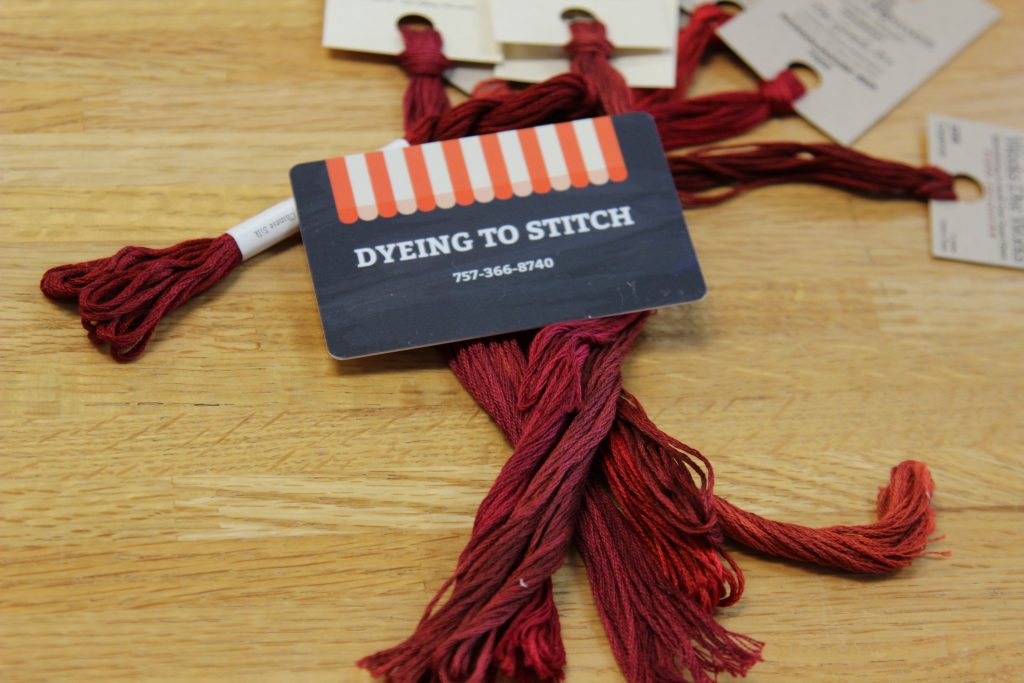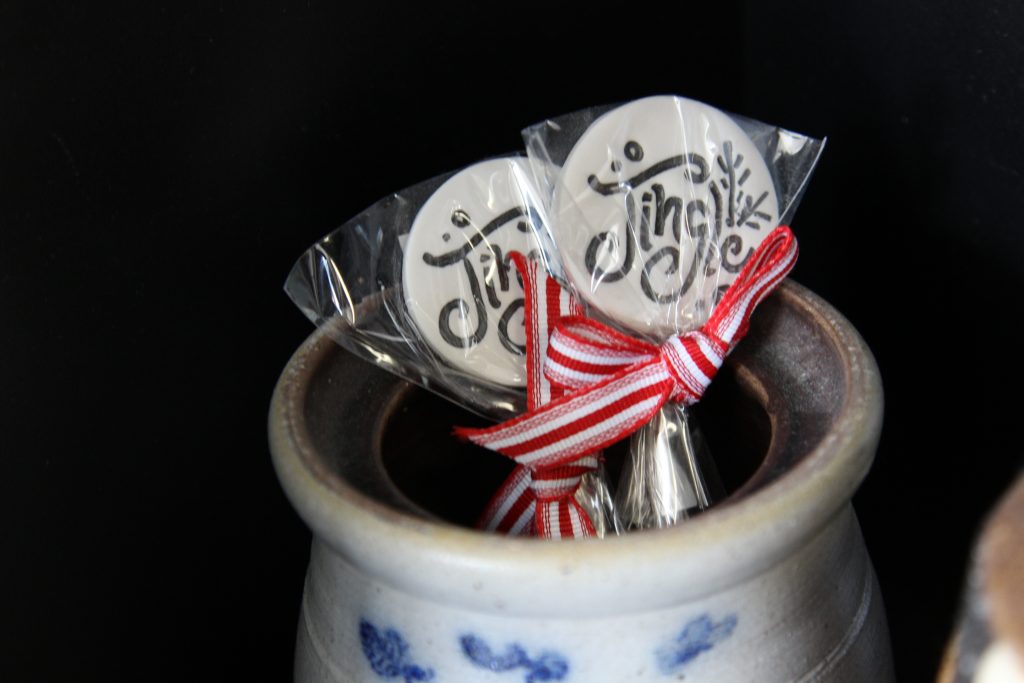 Wishing you a holiday full of family joy, yummy Christmas treats, time to slow down and enjoy the specialness of the holidays. Don't forget to take time to nurture yourself and stock your baskets full of new stitching projects to bring you into the New Year!
We do want to remind you that our shop will be closed December 22-26th so that we can also enjoy holiday time with our own families!
Wishing you all the Best! Ann, Pat and all of the Dyeing to Stitch Staff !!!!