Wow it has been an extremely busy summer and we have been trying to get this post out for quite some time … so sorry for the delay! We hope this summer season has been filled with fun, vacations, relaxation and time to stitch one of those WIPS in your stitching basket!
Wow we can't believe we had our incredible retreat at the end of April with Blackbird Designs! Time truly does fly by doesn't it? We just wanted to share some of the fun we experienced with our followers! It was a weekend filled with inspiration, fellowship, stitching, sharing, time spent with friends and of course, time spent with Barb and Alma!
Here are just a few photos from our weekend together … it was hard to choose which ones to post (we are sure you will see more pop through here from time to time!) We grabbed a bunch, hoping this post wouldn't be too long! So for now please enjoy . . .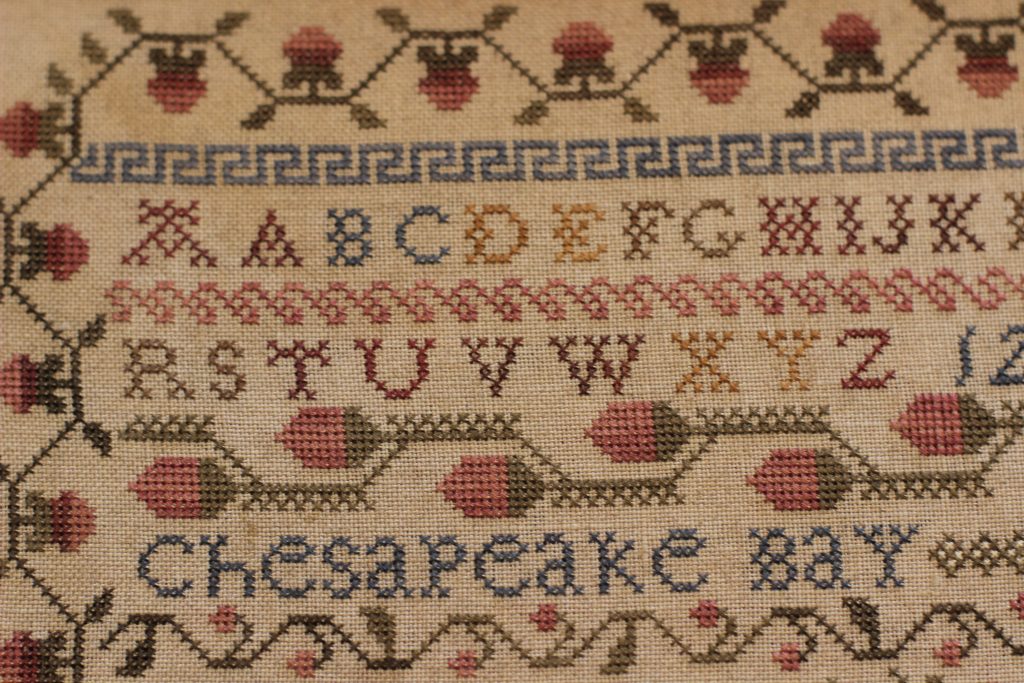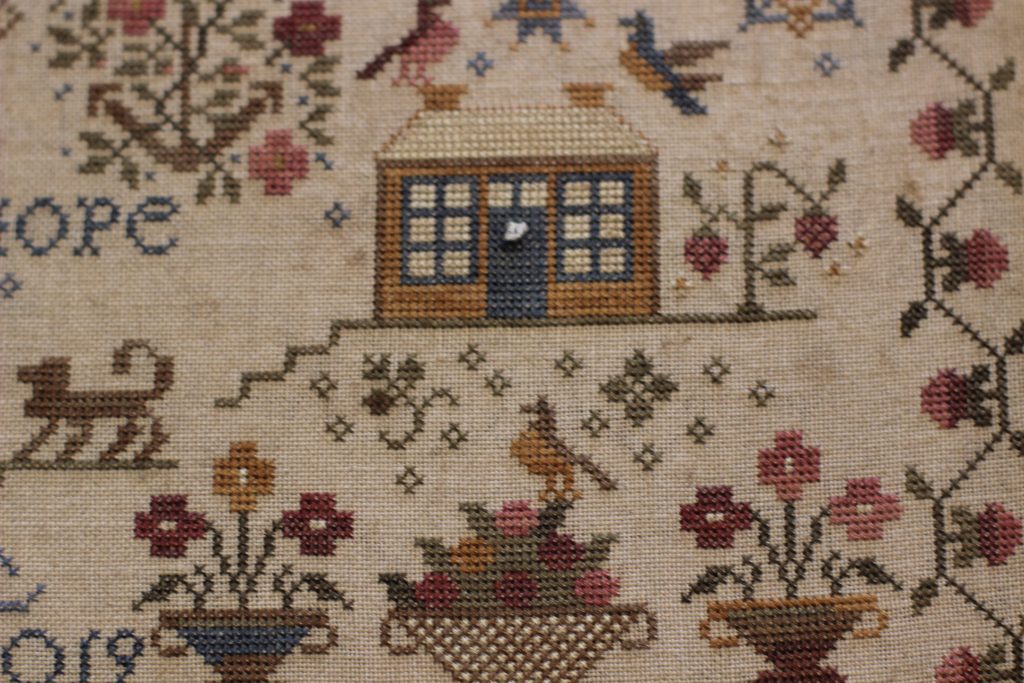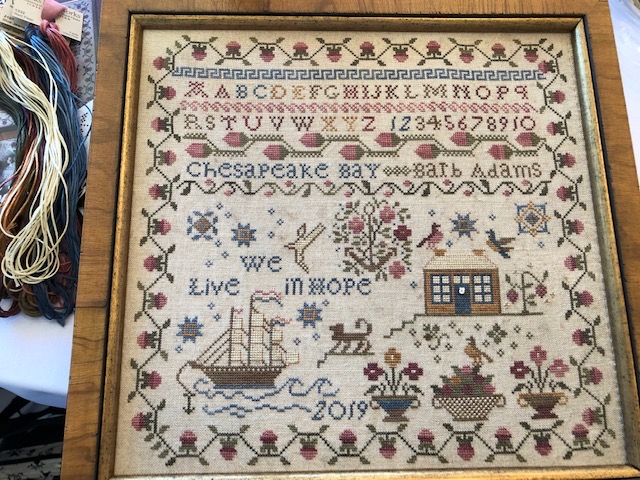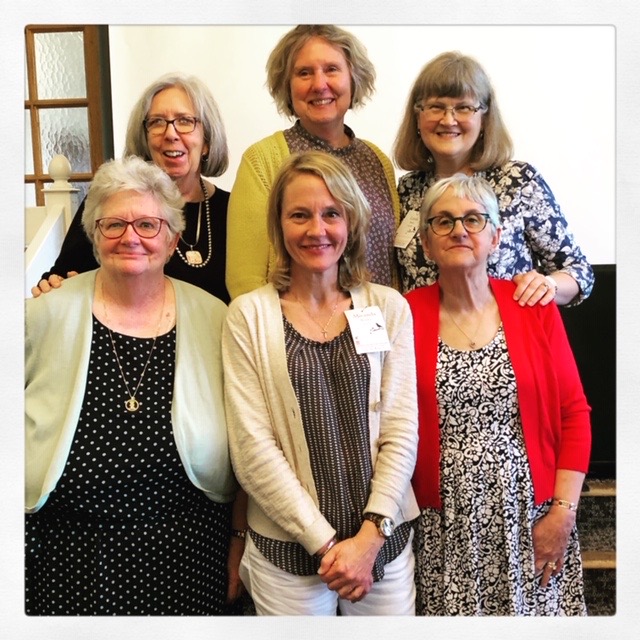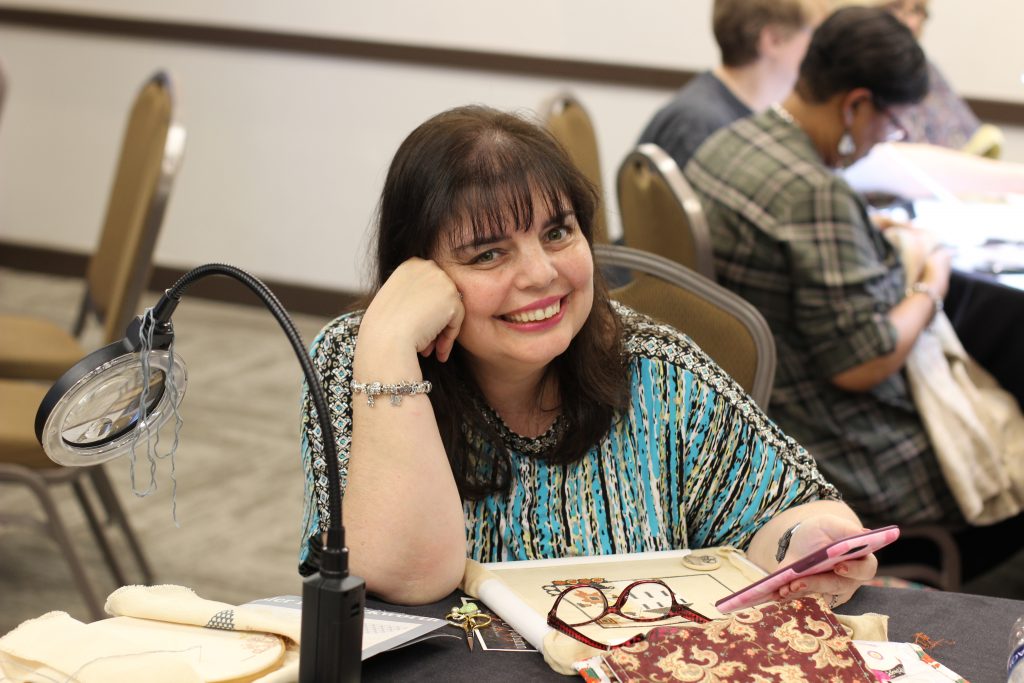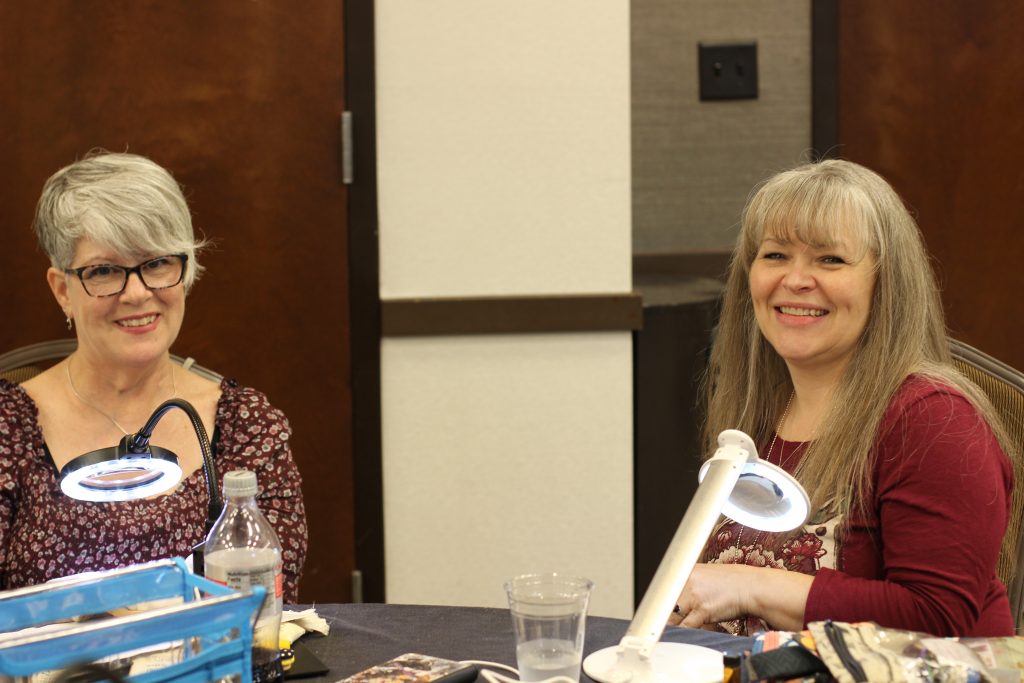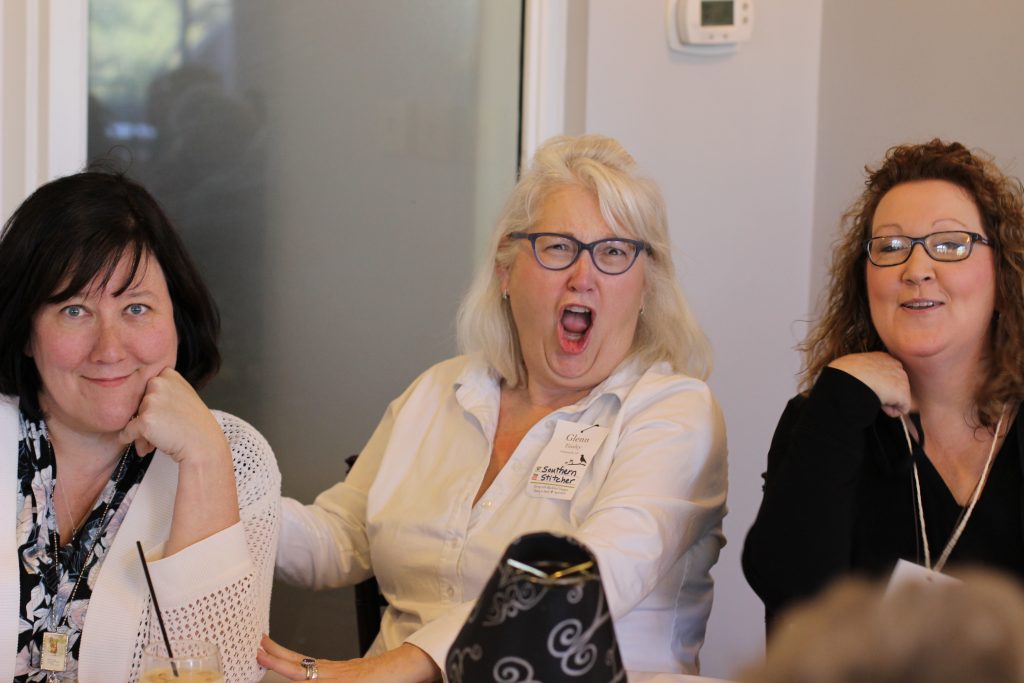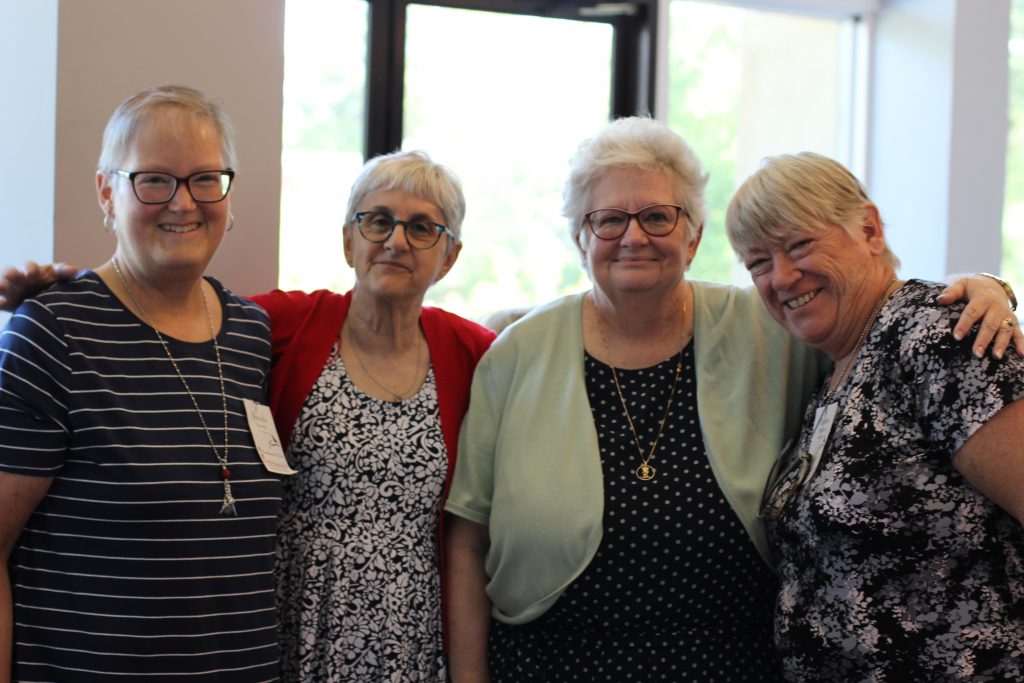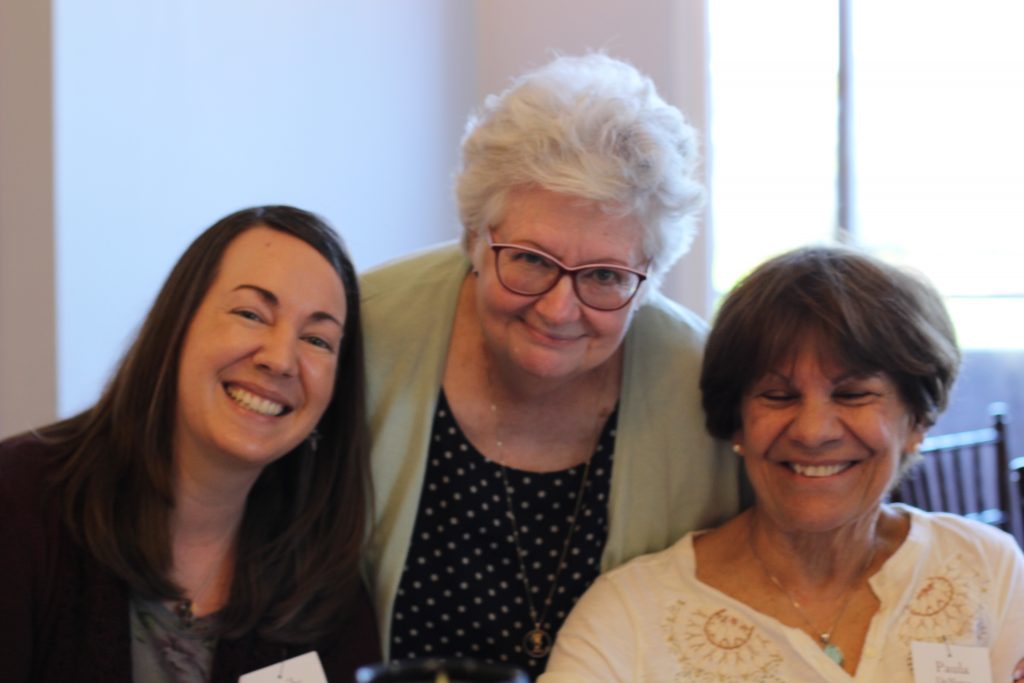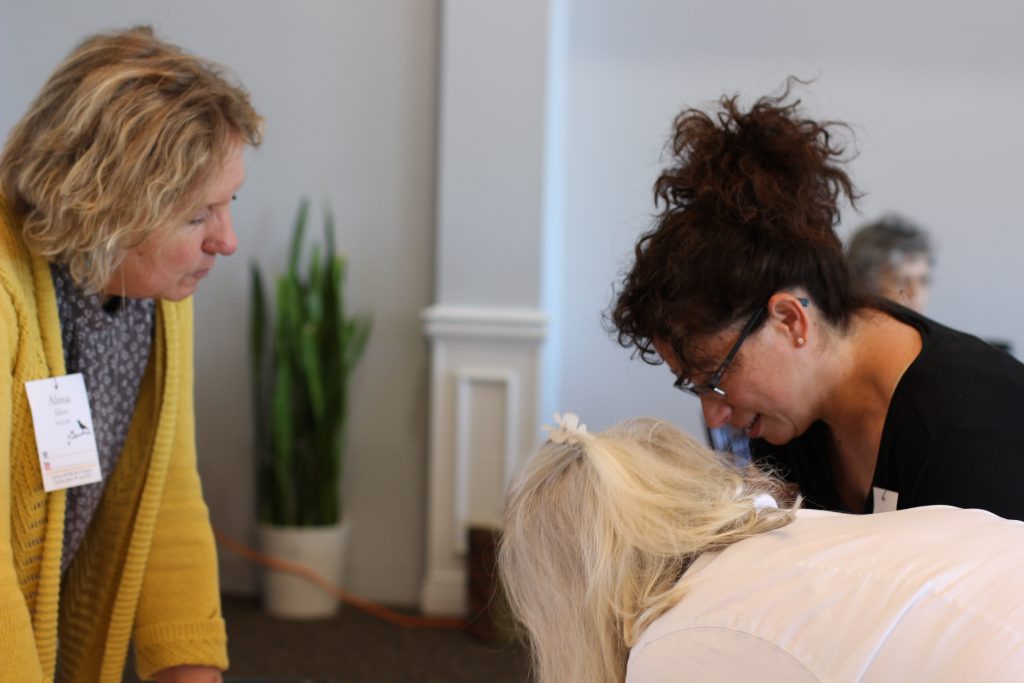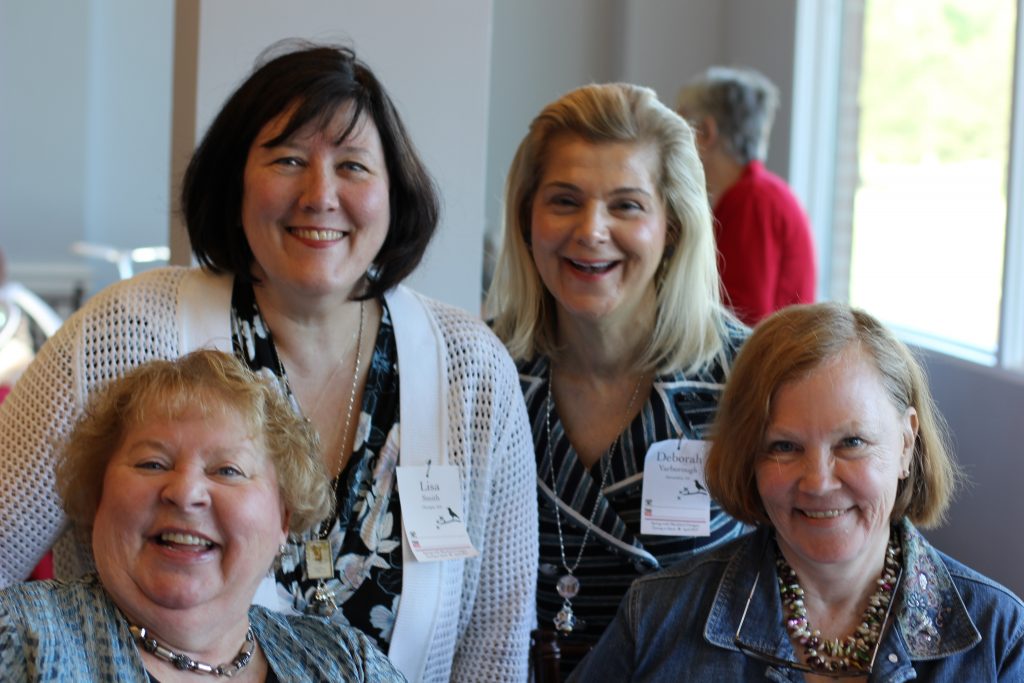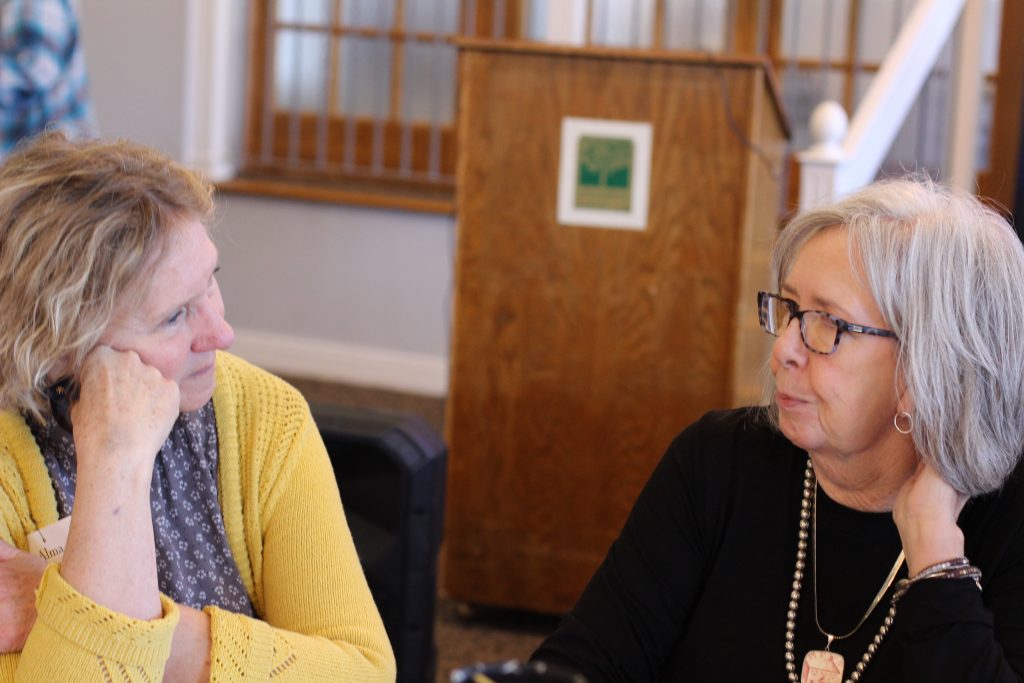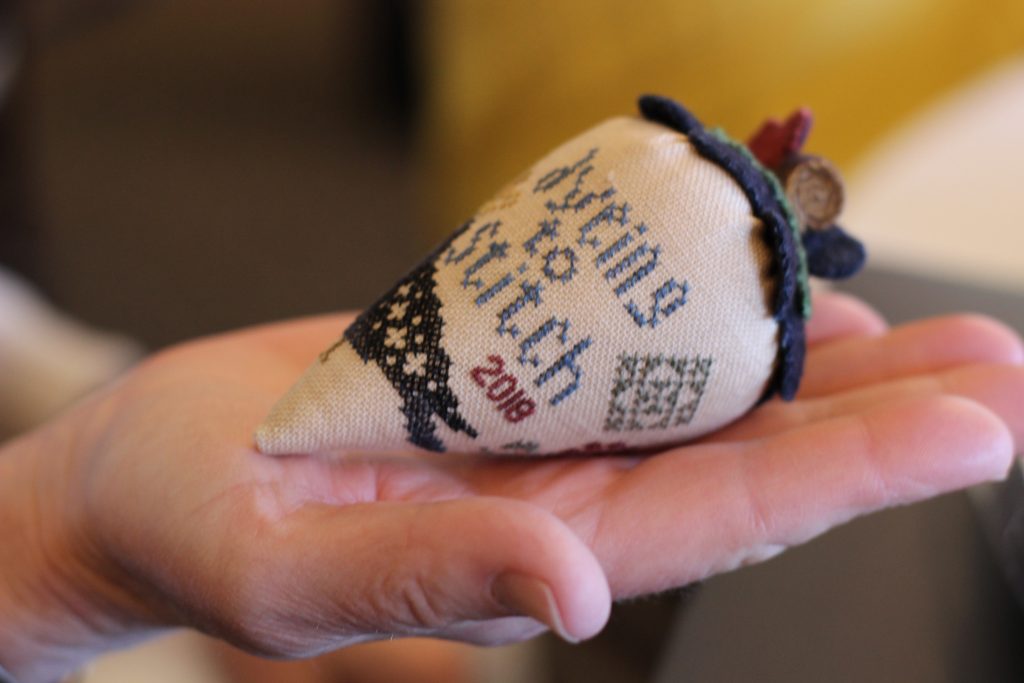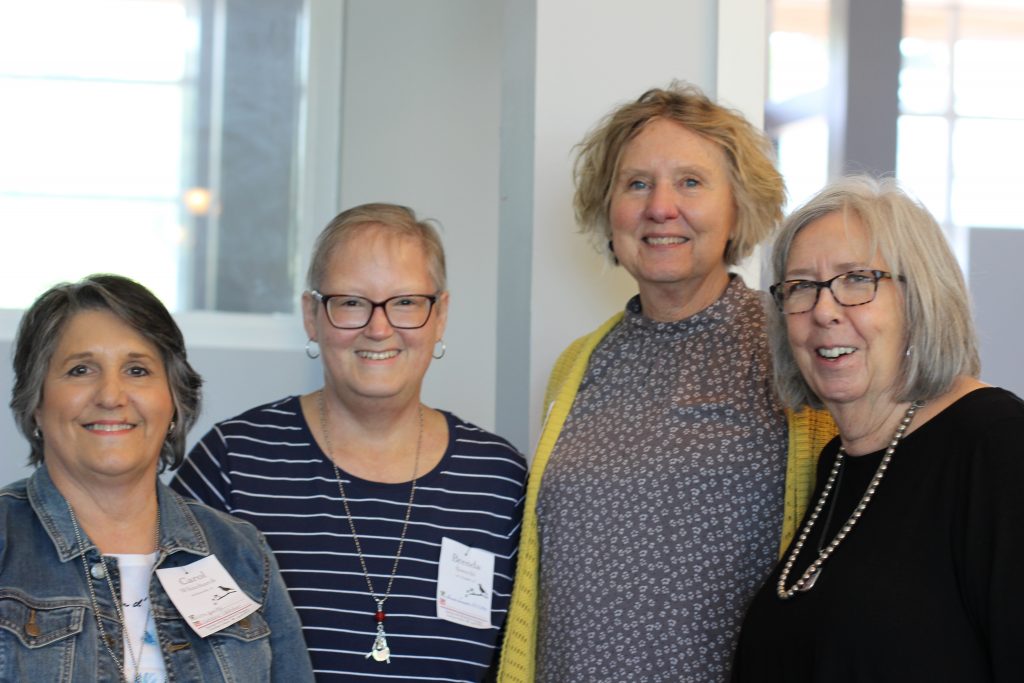 Our time together was amazing, the two needlework kits created by Barb and Alma were a treasure, the stitching nights together and the laughter were priceless! We were so happy to spend time with each and every one of you and we thank you for another successful retreat together! Needleworkers came from near and far and we appreciated the effort made by all of you! Our time together passed way too quickly!!!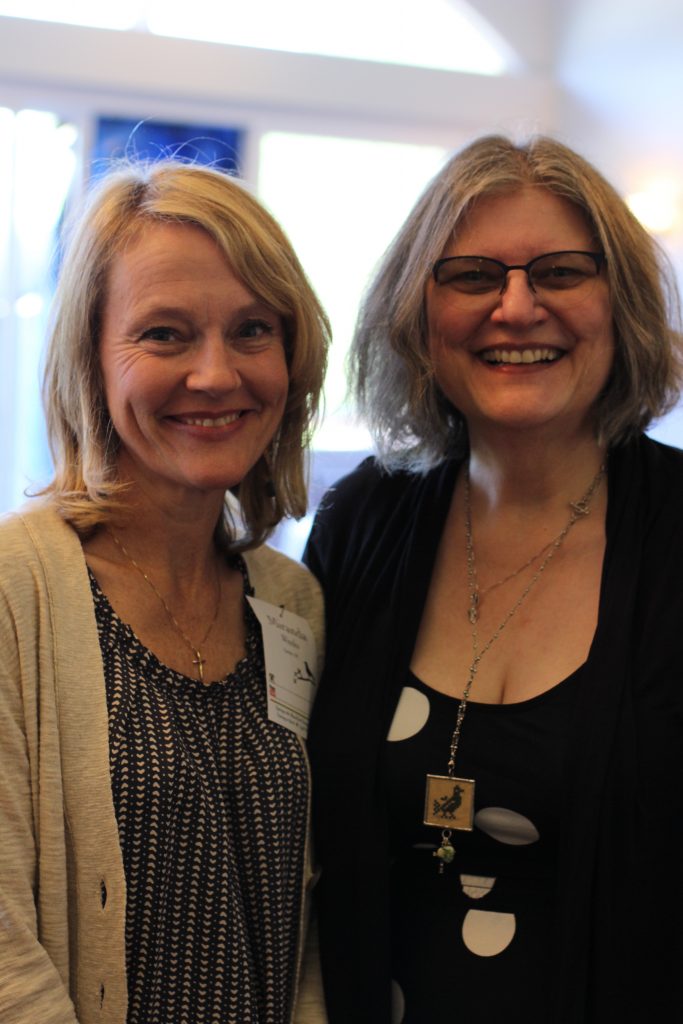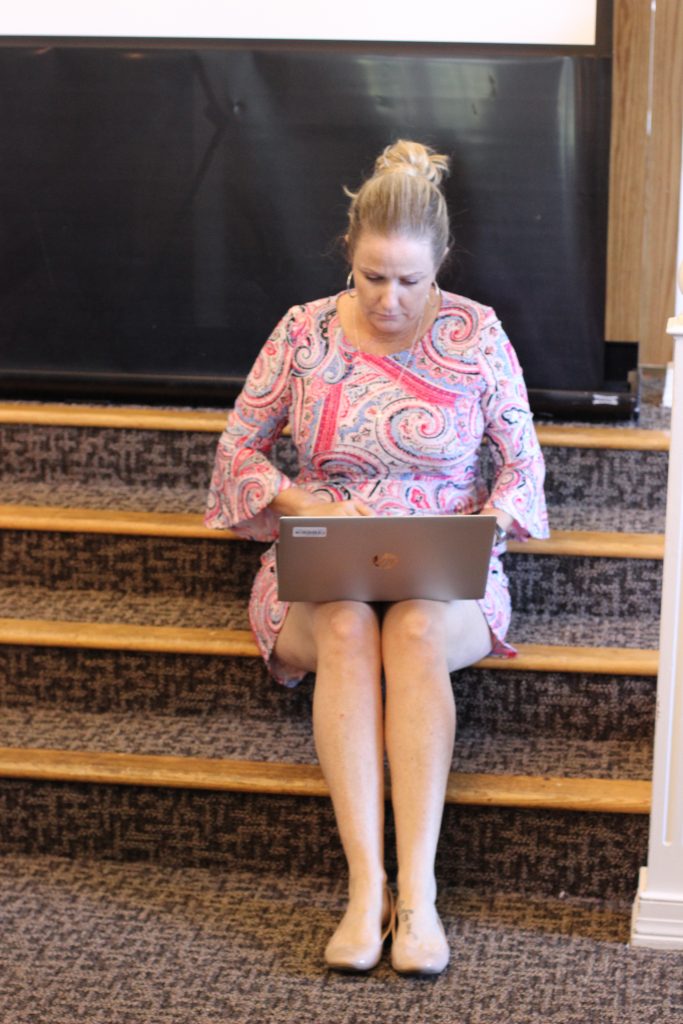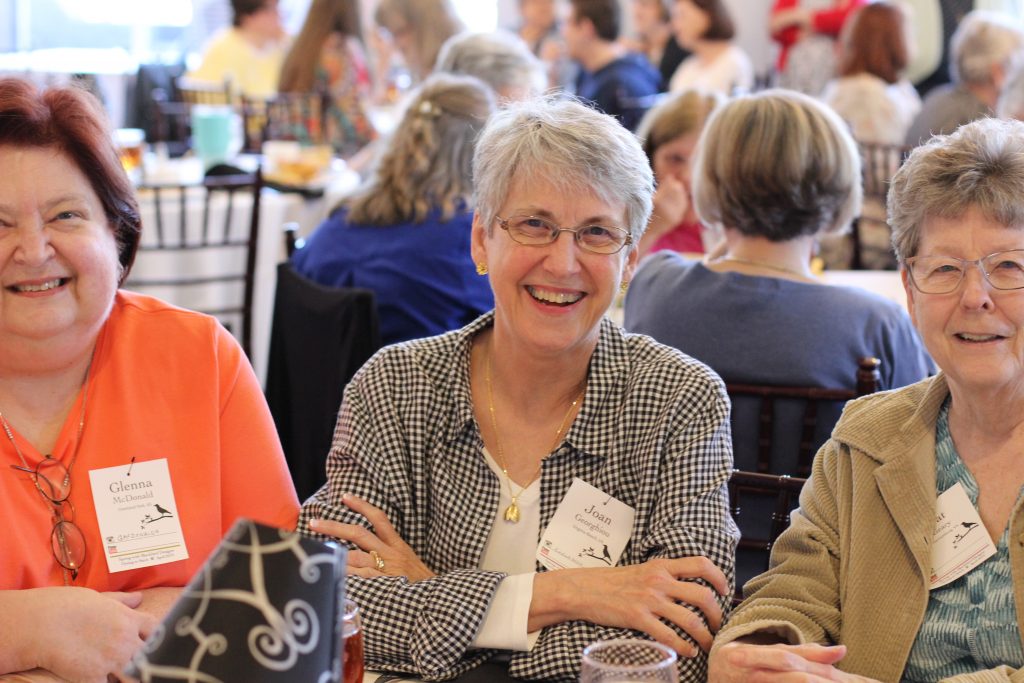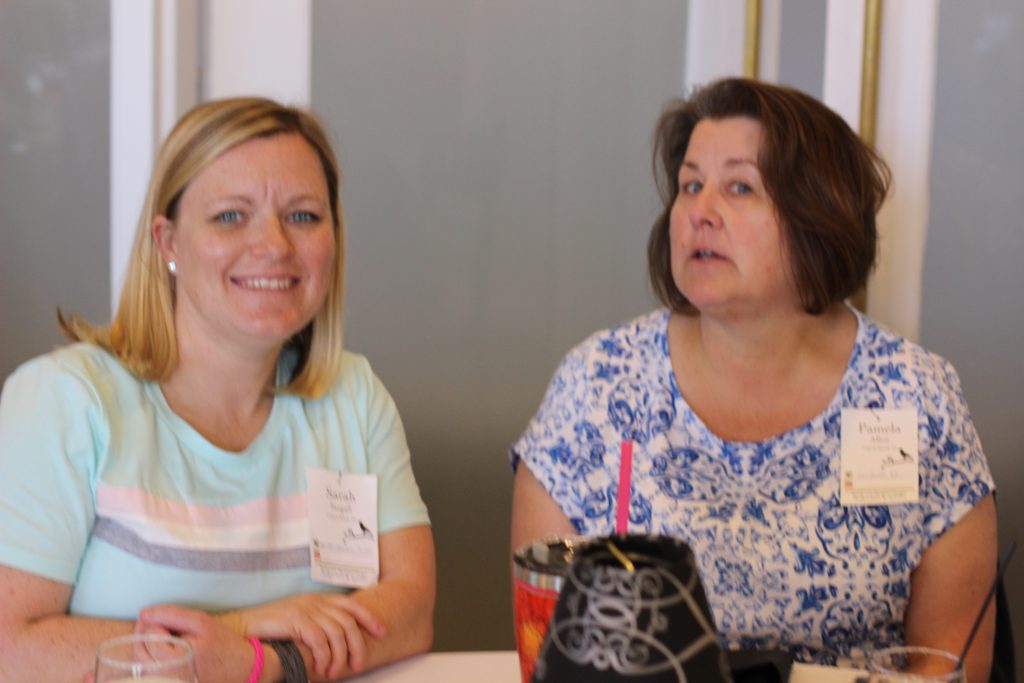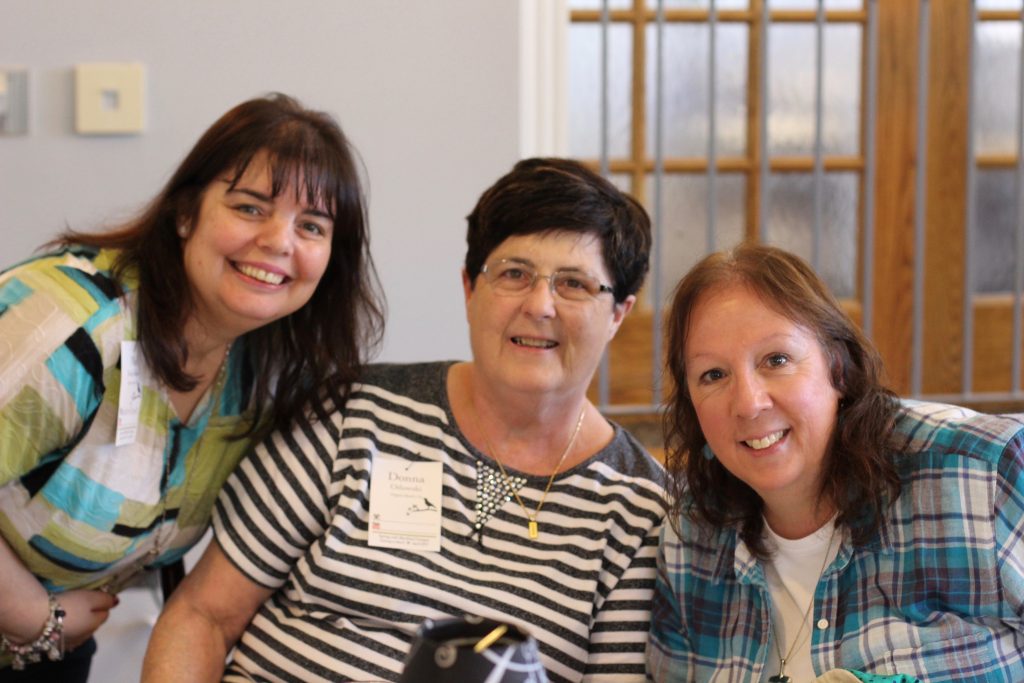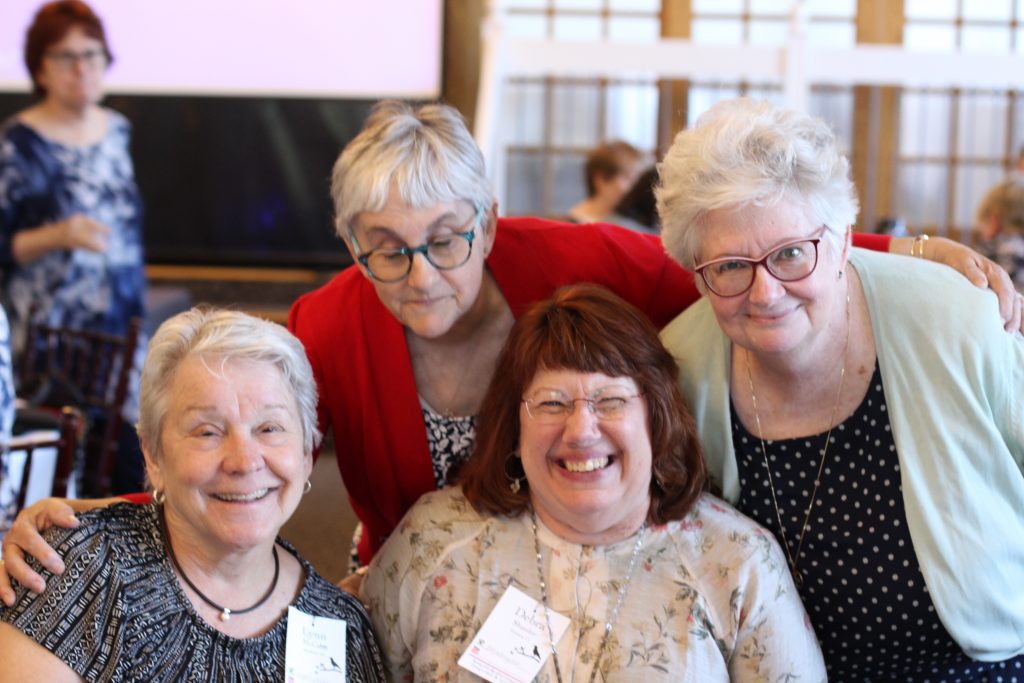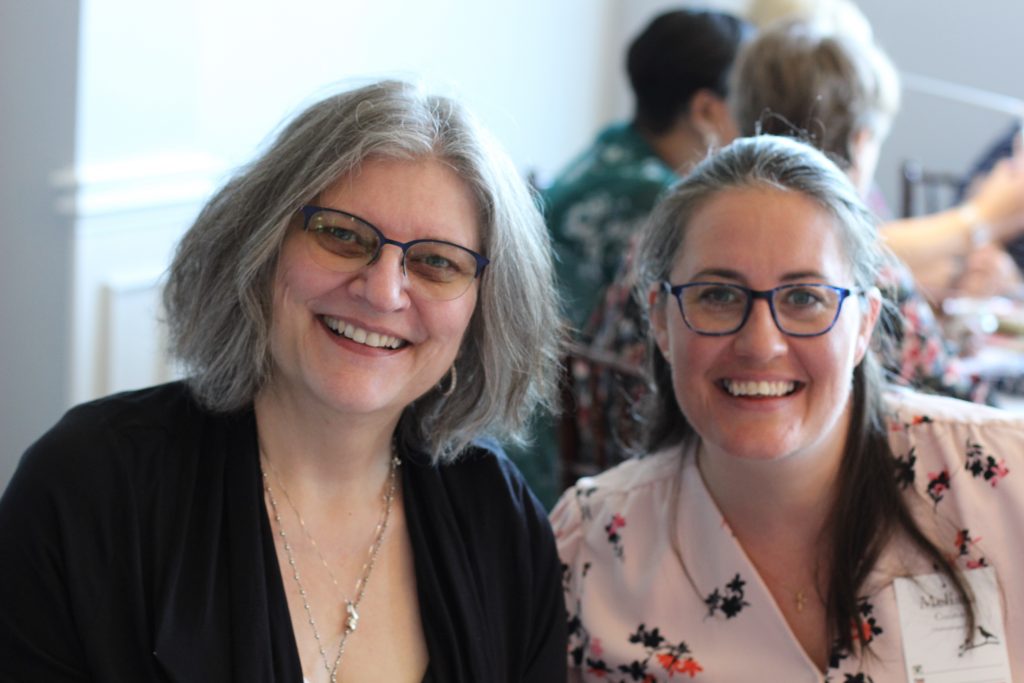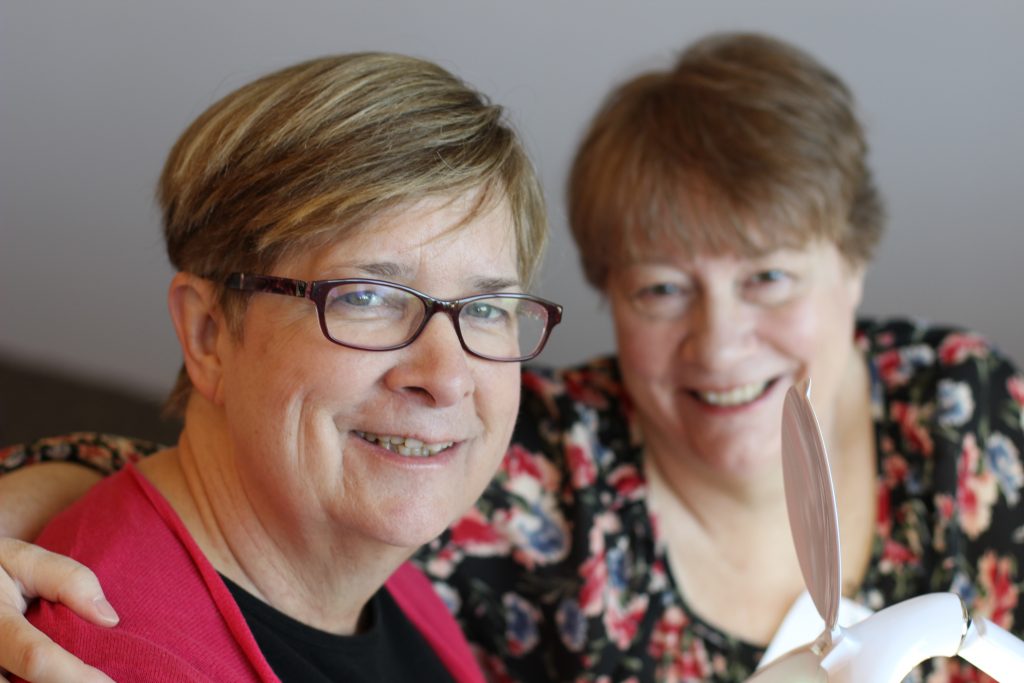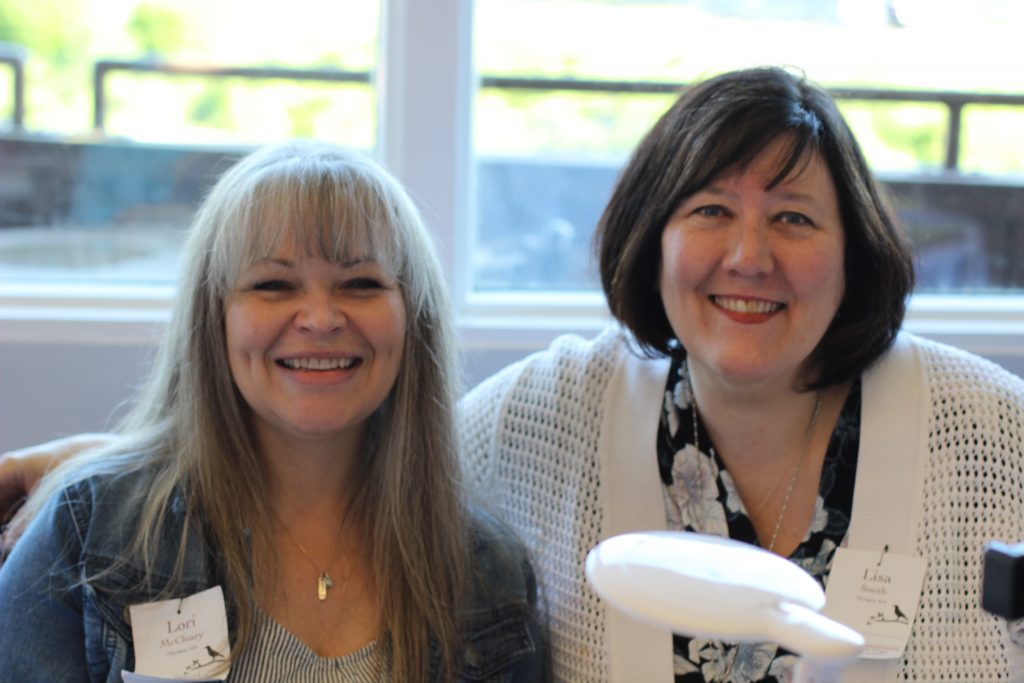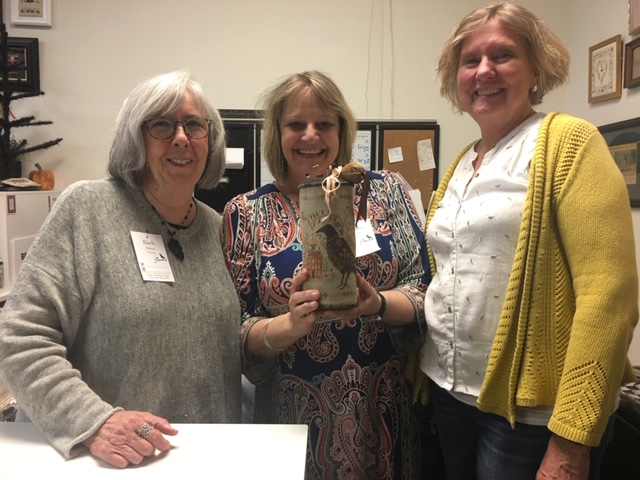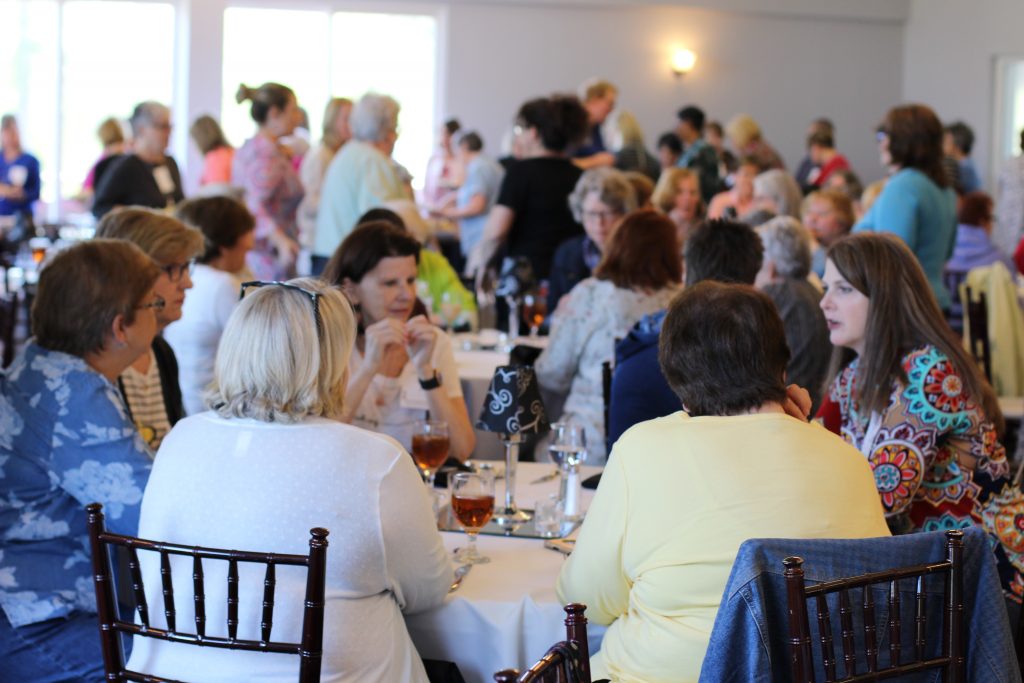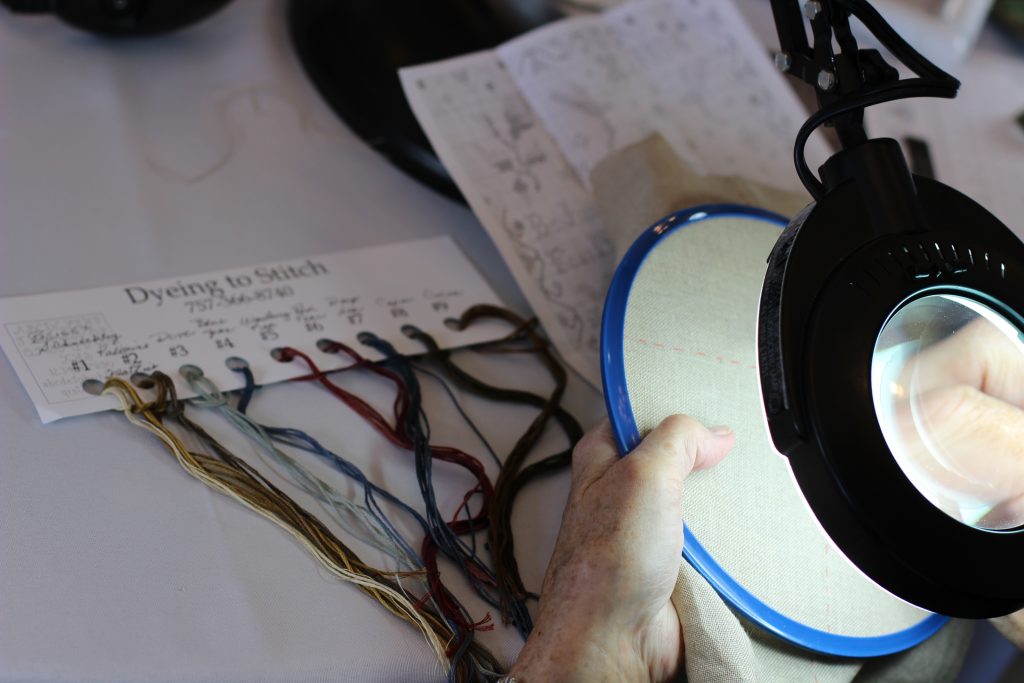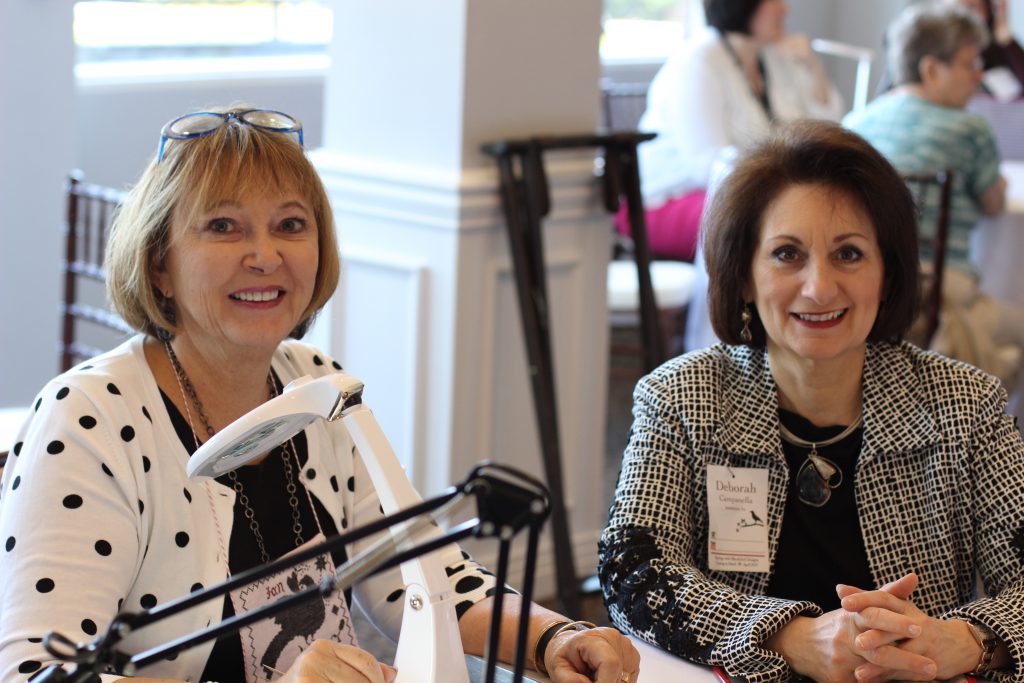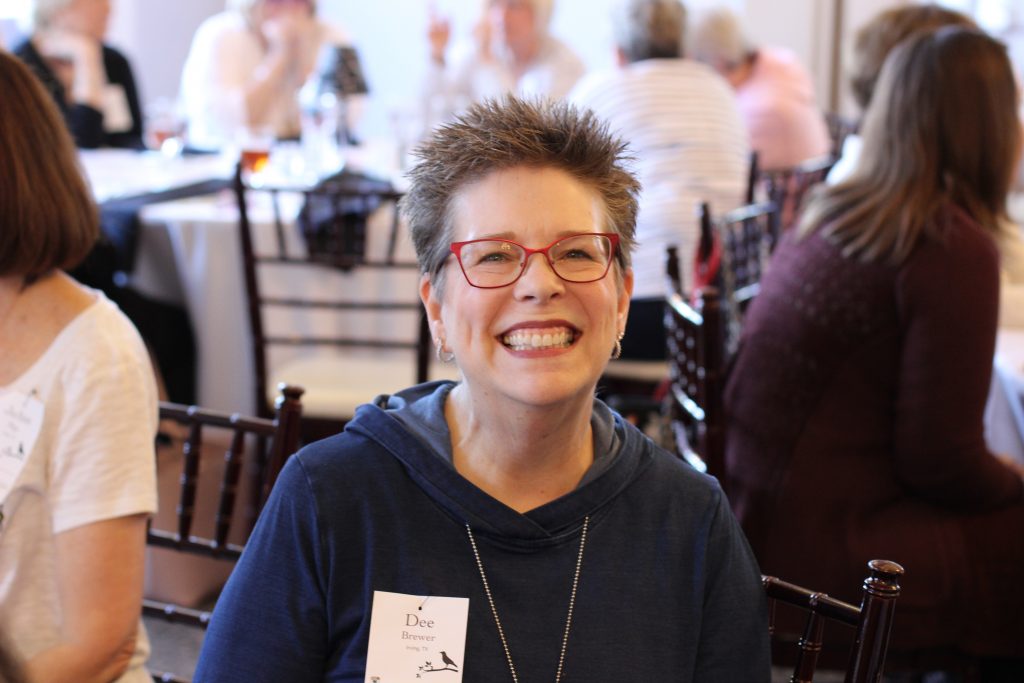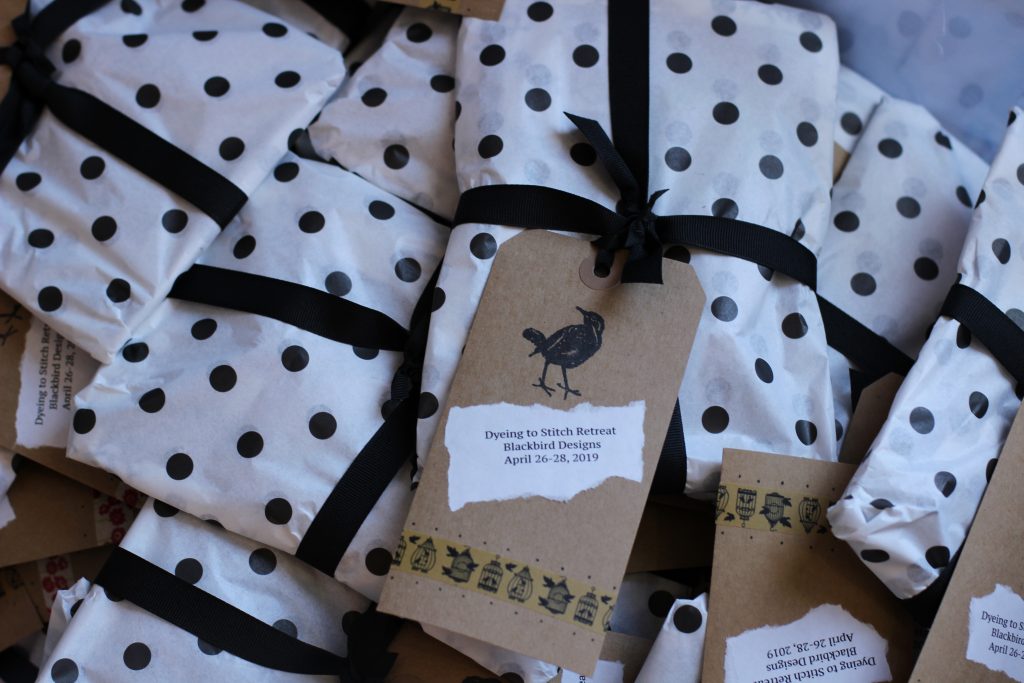 As you can see we had an amazing weekend together. Friendship is a gift and so many needlewomen were once again reunited for a weekend of learning, sharing, laughter, good food, time together and inspiration!!!
We look forward to seeing you again in April 2020 (dates not confirmed just yet, but we will update you as soon as we know!!!) We will be hosting Paulette from Plum Street Samplers, and that always promises to be an amazing venue!
Keep stitching this summer and we will continue to inspire you with the latest kits, designs, tools, patterns, threads and anything else your needlework hearts desire!!!!
We leave you with one more photo … We think it wins in the happiness department … don't you agree?